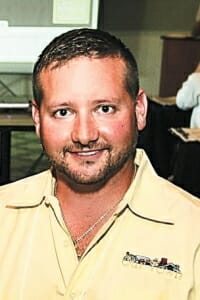 Tampa Bay Business Journal (Mar. 2014) - Mail is said to be on its way to being obsolete in the digital world people live in these days, but for some companies it's still the best way to do business.
Our Town America is one of those companies.
After a strong 2013, when the company added eight new franchises and experienced an 18 percent sales growth, Our Town America is showing signs that momentum will continue in 2014.
Our Town America has already signed on two additional franchises this year.
Source: Tampa Bay Business Journal