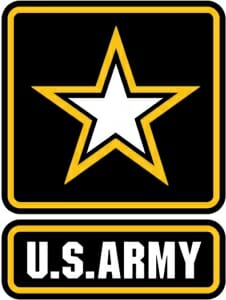 Fifteen years ago, Michael Plummer left college and joined the Army. "It grew me up," he says. In Plummer's words, four years of training and working as a medic at Walter Reed Hospital in DC and in Korea "taught me real responsibility, depending on myself, leadership and how it affects those around you." Michael says he'd probably still be serving in the military if he hadn't been called upon to run the family business due to the unexpected death of his father in 2009.
Today, four years later, Michael is running Our Town America, the company his father started in 1972, with the same leadership skills he learned in the Army. Our Town America, the nation's premier new mover marketing program, helps recently relocated residents find their way to highly reputable area businesses.
Source: Career Fuel, September 16, 2013

Brittany is the head of Our Town America's corporate marketing department. She specializes in digital and print media, social media, and public relations.