Atlanta's Small Business Saturday
WDUN (November 2017) – Like many other Our Town America franchise locations, Our Town of Atlanta joined in on the Small Business Saturday fun by starting the "Small Business Support Squad" in their local area.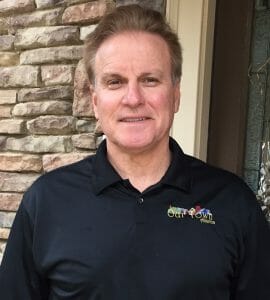 The "Small Biz Support Squad" was created by Our Town America, a national marketing firm that targets new residents and businesses, to thank small businesses.
On behalf of Our Town of Atlanta owner Chris Beer, Marketing Executive Brittany Johnson of the Corporate Headquarters, met with WDUN to discuss what Our Town America does for small businesses.
Click play to listen to clip below.
Atlanta, GA area businesses looking to team up with Our Town America of Atlanta can contact Chris Beer at 770-655-2116 or complete an online Contact Form.
Small businesses in any U.S. market can reach out to Our Town America's corporate team to get in touch with their local representative.  Call by phone at 800-497-8360 or complete a Contact Form.