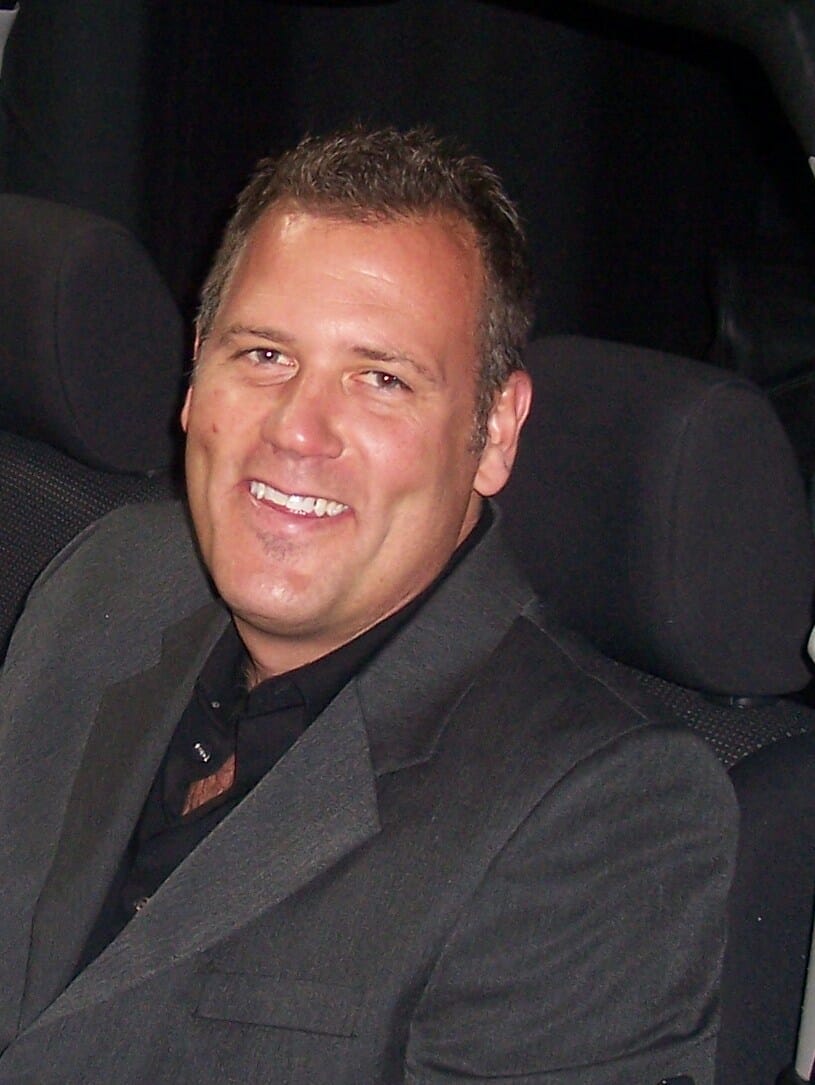 Money Radio (June 2015) – David Cox, owner of Our Town America of Phoenix, sits down with Money Radio for a short discussion on the financial impact of moving to a new home. Cox, one of more than 50 Our Town America franchisees across the nation, is recognized locally as an expert in the unique New Mover Marketing industry.
Startling statistics from a moving survey recently commissioned by Our Town America and suggestions for local businesses interested alleviating moving stress are unveiled. For information on Marketing to new movers in your community, we invite you to please complete a Contact Form.
Press play to listen.