local businesses local business testimonials new mover survey gift certificates welcome package
Your New Mover Welcome Package allows you to:
Save Money When you Redeem your Gift Certificates from Local Businesses




Get to Know Local Businesses in your New Neighborhood



 

Get Entered into Monthly, Quarterly, and Annual Contests




Get Engaged with Social Media in your New Neighborhood





Your feedback could get you $3,000 or a cruise!
New Mover Survey
Complete our New Mover Survey and you will automatically be entered in our drawing!
Grand-prize winners choose between either a $3,000 check or $3,000 towards a 3-day cruise for two, including airfare.
Winners notified by e-mail and/or phone. Good Luck!
Enter today for a chance to win!


Refer a Local Business
Know of a Business who should be in our Welcome Package?
Refer a Local Business & Receive a $50 Gift Card upon Sign-up
We appreciate you, as a New Mover, taking the time to refer more local businesses to our program. In case your referred business becomes an annual Our Town America Sponsor Business with our new mover marketing program, you will receive a $50 VISA gift card!
*Are you an active Sponsor Business looking to refer businesses to our program? Ask your Our Town America point of contact about our Sponsor Ambassador Program!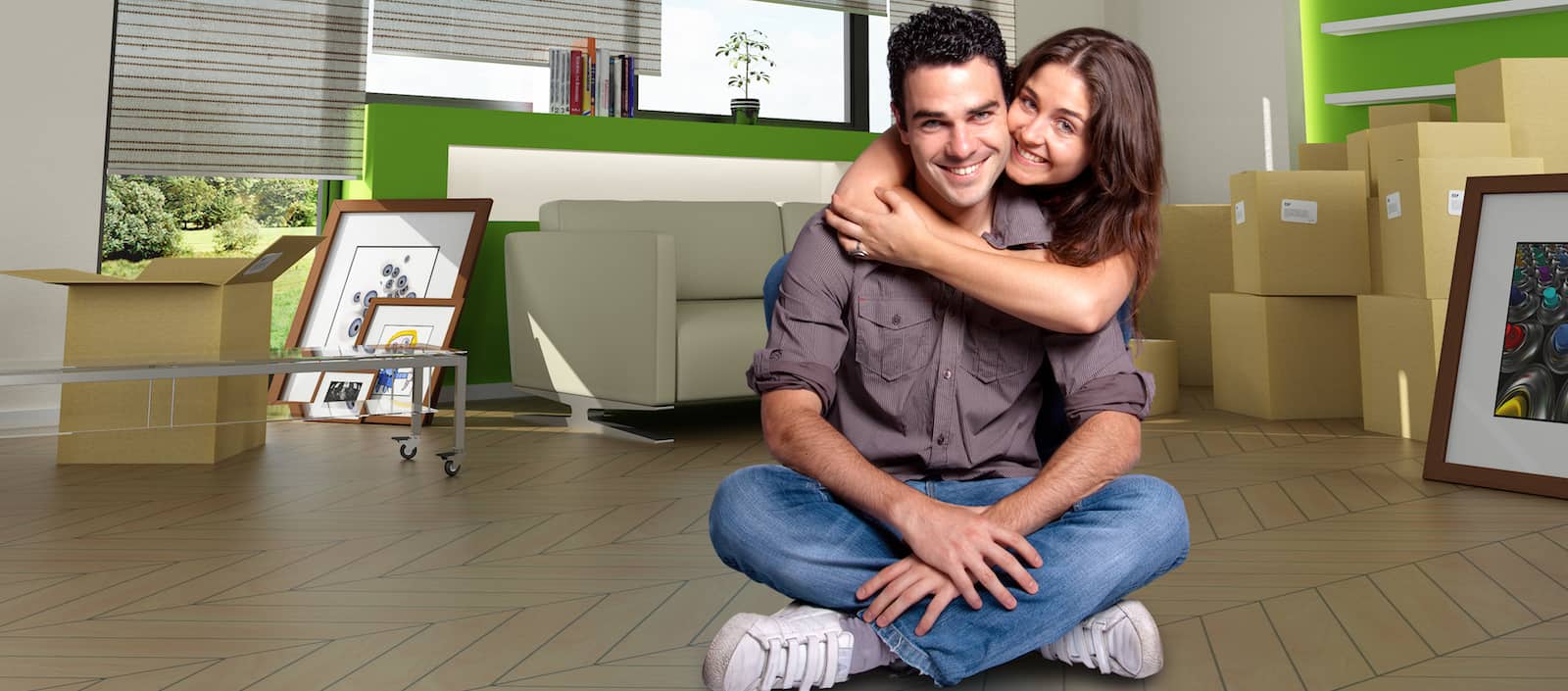 What if you Moved, but didn't receive a Welcome Package…
We've got you covered!  You can request a mailing.
Our Town America would like to welcome you to your new home by sending you our Community Welcome Package filled with housewarming gifts from Local Businesses in your new neighborhood.
Once your move is validated & qualified for mailing, we may send you our Welcome Package. 


New Mover Testimonials