Operation Enduring Warrior
Our Town America Has Joined Forces With Operation Enduring Warrior
Make a Donation
Support Our Nation's Wounded Warriors Today!
Operation Enduring Warrior is a Veteran operated non-profit designed to honor, empower and motivate our nation's wounded service members through a physical, mental and emotional rehabilitative cycle modeled for overcoming adversity and hardship through innovation, teamwork and perseverance.
Make a Donation
Our Town America is happy to have contributed to Operation Enduring Warrior in 2014 by donating a percentage of each sale from July 2014 to Veteran's Day 2014.
On behalf of our president, U.S. Army Veteran Michael Plummer Jr., we hope you will join us in our efforts to support our nation's wounded warriors through Operation Enduring Warrior.
CLICK HERE

to donate directly to the

Our Town America Donation Program – IO2U, Our Nation's Wounded Warriors

, because we O it 2 them.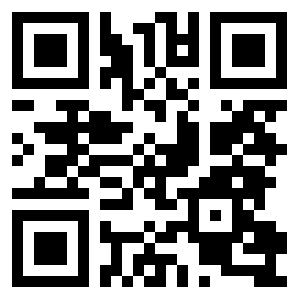 Learn More Today »
Are You a U.S. Veteran?
Are you a U.S. Veteran interested in owning an Our Town America franchise? Ask us about our Veteran franchise discount. Click to learn more or call today to speak with a franchise representative at (800) 497-8360.
Learn More Today »
Refer a Local Business Today
Simply complete and submit the form below with the local business information in which you are recommending to us and we will contact them directly.
A specific contact name is appreciated and, because we strive to partner with only the most reputable businesses in each area, we do ask that only businesses in which you have had a positive experience with be submitted.
Thank you so much for being a part of this honorable cause!