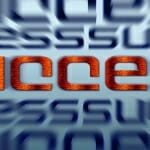 Franchise Business Review (Feb 2015) – Consistent annual placement as a top franchise in Franchise Business Review's Top Franchises list, demonstrates reliable performance. This year, ten franchise companies earned the honor of being featured on it for 10 consecutive years! To acknowledge their achievement, Franchise Business Review created the FBR Hall of Fame of which ActionCOACH, FASTSIGNS, ...
Read More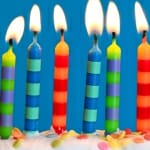 CEO Michael Plummer Credits Success to Father's Business Model, Passionate Staff
Pinellas Park, FL (PRWEB) September 21, 2012 In the early 70's, Our Town America's founder, Michael Plummer Sr., had been struggling for years to find ways to market his small pizza shop to Newton, IA residents in ways that ...
Read More