ABC Denver — Our country's busiest moving season, summer, matched up with some of the highest inflation numbers in decades. Unfortunately, that made the process of moving for many in the Northern Colorado area tough on the wallet.
Our Town America, a national marketing franchise specializing in reaching out to new movers, with an office in the Denver area, is reminding new movers to take advantage of the benefits of being new to town. The Our Town America Welcome Package is just one of the ways new movers can save money as they look to regain footing after spending thousands on a move and, at the same time, support local businesses. 
Our Town America connects people who are new to town with established local businesses who are looking for new customers and interested in welcoming them to the community. We provide a one-time housewarming gift certificate from each partnered local business in the area, which enables the new resident to try many businesses at a much lower cost, and many times even for free!
Kurt North, owner of Our Town America of Fort Collins, met with ABC Denver to discuss how new movers can support their economies and save money while local business owners increase their customer base.
Click Play below to watch the ABC interview.
---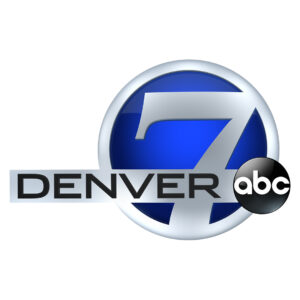 Our Town America supports small businesses across the nation 365 days per year. If your Northern Colorado business is looking to gain new customers, contact Kurt North at ‭970-692-3859‬ or complete a Contact Form. If your business is outside the Northern Colorado area, please contact Our Town America corporate at 1-800-497-8360 to be connected with your local representative.