New Mover Direct Mail Marketing Franchise Experiencing Growth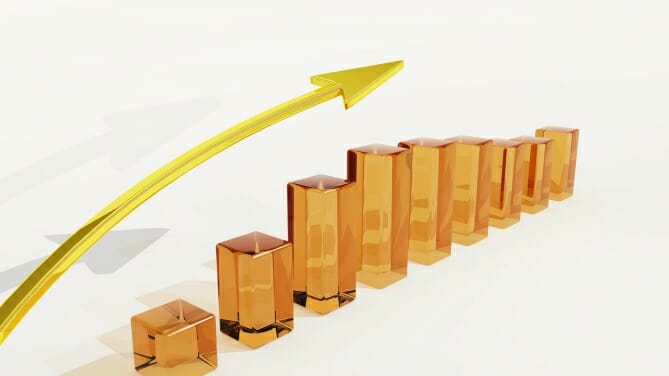 PRWeb (Nov. 2014) – Our Town America, the nation's premiere new mover marketing franchise, continues to experience nationwide growth in the direct mail marketing industry by assisting businesses who are interested in acquiring new customers. Since the company started franchising in 2005, Our Town America has consistently been placed in the Franchise Business Review Top 50 list.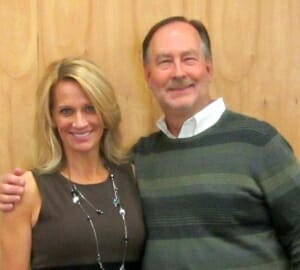 Today, Our Town America officially announces two unique Minnesota-based franchise owners signed in the past 30 days.
Kristen Lundgren of Eden Prairie, Minnesota purchased territory in the Western Suburbs of Minneapolis/St. Paul after working in sales for 32 years. "I was driven out of the corporate world by politics and the frustration of capped commissions," says Lundgren. "I love the idea of face-to-face contact with local business owners and am so excited to be a part of the Our Town America family."
Bill Hanson, a seven-year resident of Inver Grove Heights, Minnesota opened his Our Town America franchise in South Eastern Minnesota this past month as well. Hanson had been searching for a franchise that would fit his lifestyle for several years. "I feel fortunate to be able to facilitate a quality service to my community," says Hanson.
Source: PRWeb