Our new mover marketing program puts your local business in front of new customers looking for you!
For 49 years, we have helped hundreds of thousands of businesses target new movers.
Our exclusive welcome package has brought millions of new, loyal customers to thousands of local businesses by inviting new movers to try your products or services. Our Welcome Package is filled with hand-selected proven offers which have industry leading response rates! When you partner with Our Town America, you are choosing a marketing company with a winning strategy and huge results! 
Complete Form Below for More Information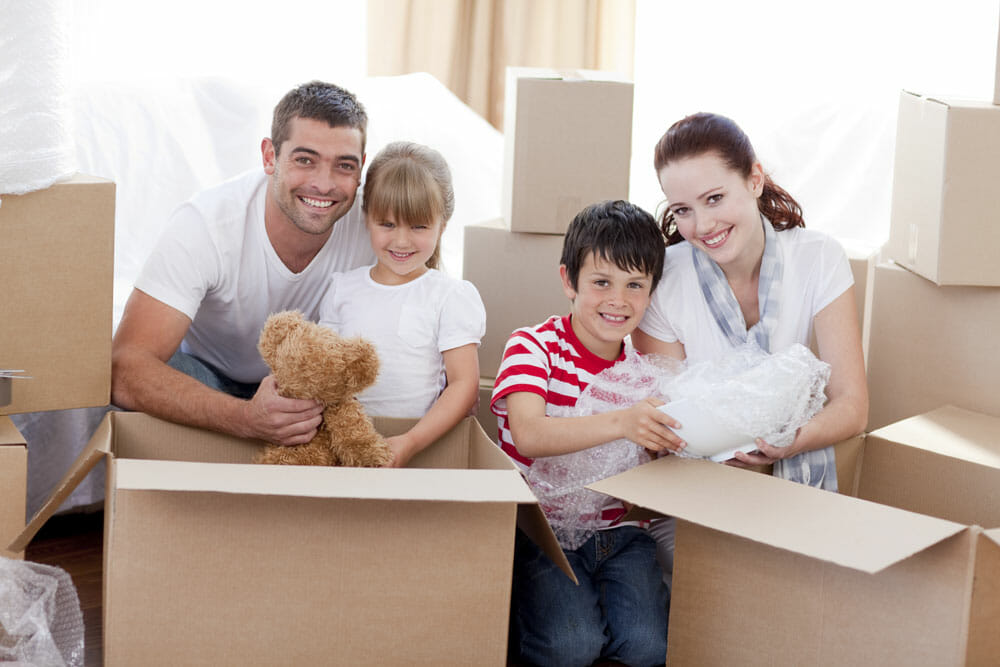 How do we find those new in the neighborhood?
Our proprietary new mover marketing system gives us the most accurate database and mailing list in the country! We work in your target market to find new, potential customers for your business!
High value, unparalleled accuracy, and PROVEN response rates has made us the leading new mover marketing program for 49 years.

What does the new mover think?
There are probably many ways you can advertise to movers, but not all new mover marketing programs are created equal. Our welcome package shows that an extraordinary step has been taken by your business and attracting new customers becomes practically effortless! Targeting new movers will give your business a huge advantage over your competition.
When the family visits your business for the first time, make a great first impression and gain a long-term customer. Our welcome package works and it is the smartest way to market to new movers! Choose a turnkey marketing strategy with proven results and huge ROI potential!


Discover how new mover marketing works for popular industries:
---
Our new mover marketing program has a proven advantage over traditional marketing methods such as word of mouth, print, television, radio, and even social media.
How does New Mover Marketing with Our Town America work?
---
For 49 years, we have helped millions of families discover great local businesses with our proven new mover marketing program. Will new movers find your business next?


---
Beginner's Guide to New Mover Marketing
Whether you're a small business owner or part of a large corporation, it's important to meet your marketing objectives while staying within your advertising budget. Learn how a new mover marketing plan and mailing campaign will work for you!
Download our FREE Beginner's Guide to New Mover Marketing White Paper to learn how we can help your business today!

---
Want to Be Your Own Boss?
We have franchise opportunities available! Our franchisees build lasting relationships with the best local businesses in the country.
The FBR rates us as a top franchise! 
Visit newmoverfranchise.com for more information and to get started today!

---
New Mover Survey Drawing for $3,000!
Did you receive a welcome package?
Complete our New Mover Survey and you will be entered in our annual and quarterly drawing! You could win $3,000 cash or a cruise!

---