Want to hear from REAL businesses that have REAL success with New Mover Marketing?
Check out some of our featured testimonials! Our sponsors best tell the story!
Fill out this form or meet with us to get started with New Mover Marketing today. Get new customers coming in before your competition does!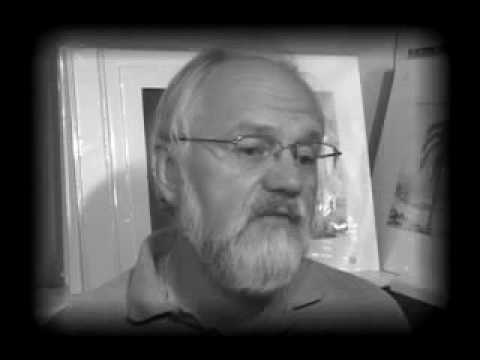 Restaurants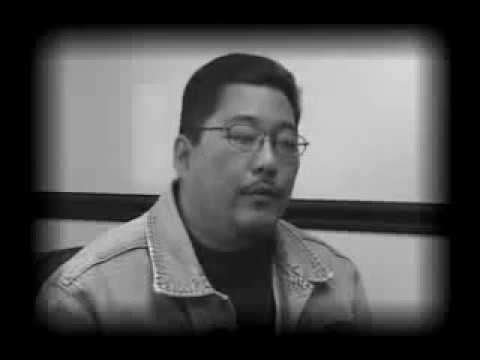 Automotive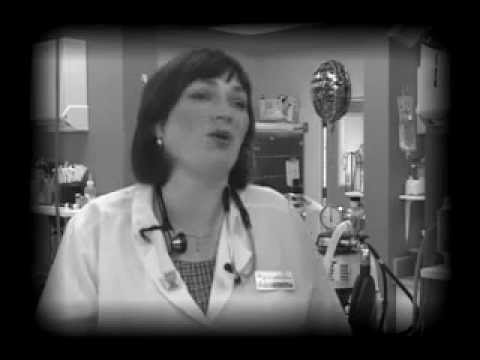 Veterinarians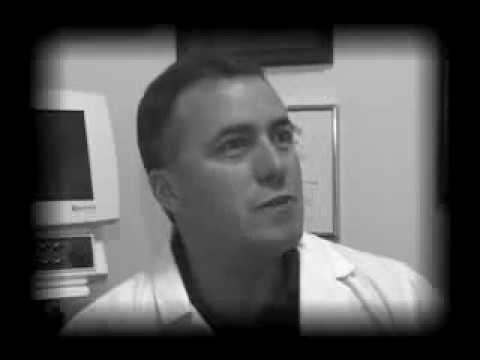 Dentists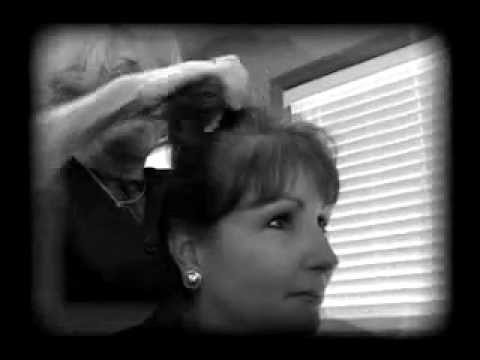 Hair Salons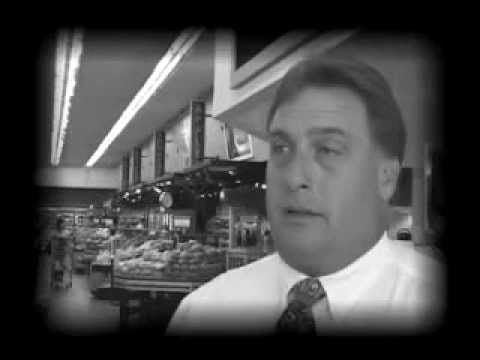 Grocery Stores
---
    Village Wines
    Marco's Pizza
---
    New Creations Salon
    Anytime Fitness
---
    Joto's Pizza
    King Car Wash
---
    Precision Tune Auto Care
    Jet's Pizza
---
We Are The Best In The Business Since 1972
New Mover Marketing is a science! Our Town America has been welcoming new movers for over 50 years... we know what works and what doesn't!
New movers are a very large and highly coveted market. According to the US Census Bureau, 17-20% of the population moves each year! Our New Mover Marketing Program is a great way to grow your business with new, loyal customers!
Get New Customers Coming In Before Your Competition Does!
New families can establish over 70 new business relationships shortly after they move. New Mover Marketing with Our Town America is the best way to welcome your new neighbors and introduce them to your business!