Meet at your place or ours?
Interested in our new mover marketing program? Does your business want to have exclusivity for your industry in our new mover welcome package?
Since 1972 we have helped thousands of local businesses find millions of new customers they couldn't otherwise reach. Our new mover marketing program is intuitive, trackable and best of all, it's like having your own marketing consultant for a fraction of the cost.
Schedule your personalized, no-obligation one-on-one GoToMeeting session with one of our New Mover Marketing Experts today!


  Meet with Steven
1-800-497-8360 ext. 226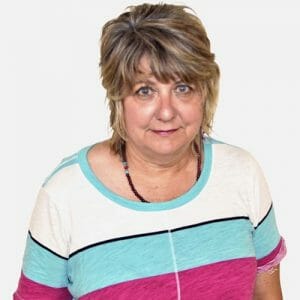 Michele Angermeier

  Meet with Michele
1-800-497-8360 ext. 219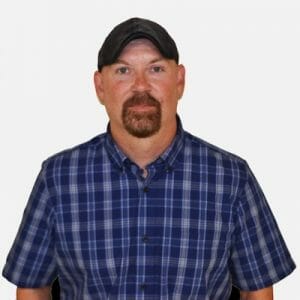 Tom Imrie

  Meet with Tom
1-800-497-8360 ext. 266

David Aime

  Meet with David
1-800-497-8360 ext. 291

TraceyLin Larose

  Meet with TraceyLin
1-800-497-8360 ext. 268

Kara Bell

  Meet with Kara
1-800-497-8360 ext. 225
Would you rather meet us in person? No problem! Use the map below to find a location that is close to you and contact your local Our Town America representative directly!