Design * Print * Mail
Postcard Marketing Made Easy.
Offering Every Door Direct Mail (EDDM) and Targeted Postcard Campaigns

Direct Mail Postcard mailing provides a low-cost, full-service solution to your marketing needs!

Utilize Direct Mail Postcards in Your Marketing Strategy
1. Postcards are inexpensive.
2. It's easy to track your results.
3. You can test an offer before rolling out to a larger audience.
4. Postcards don't take up a lot of space and are very easy for customers to handle.
5. You aren't wasting anyone's time– it only takes seconds for potential customers to identify with your brand and make a decision.
Or call for your FREE Custom Market Analysis:

727-342-1630
Many sizes and options available.
No Minimums!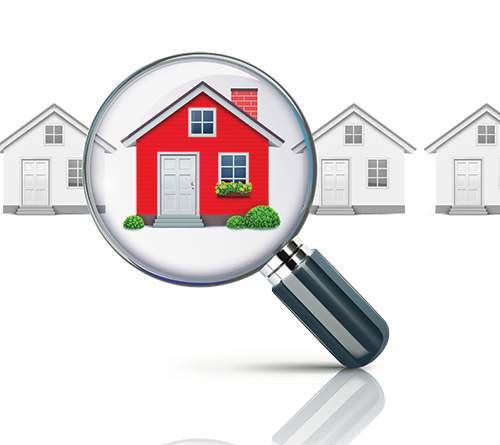 Our dedicated team will help you determine the best options for your Direct Mail Postcard Marketing needs. EDDM

®

(Every Door Direct Mail) Postcards may be a perfect fit!
With a direct mail postcard mailer campaign (EDDM®) you simply select your postcard size, quantity and location to target – We handle the rest!
Target prospects based on:
Neighborhoods
Distance from your location
Median Household Income
Median Age
39% of consumers tried a business for the first time because of a direct mail piece they received
Direct Mail provides an average of 17% ROI – with up to 30x higher Response Rates than digital
23% of Direct Mail recipients actually went and visited the store's physical location
Are you looking for a targeted, strategic approach to get your message across?
You can target based on your own criteria! Simply select a demographic or group of prospects rather than mailing to an entire neighborhood or carrier route.
Mail anywhere in the United States!

Limitless options for the perfect targeted postcard campaign.

Postcards are addressed individually by name.

Detachable perforated postcards for loyalty programs or membership cards.
Connect with your customers:
70% of Americans say that postal mail is more personal than the Internet
80% are more likely to open a direct mail piece if it's personalized
Although the younger generation is influenced by technology – 92% of people between the ages of 18-25 prefer to make purchases through a Direct Mail campaign rather than an online source
You can reach prospects based on demographics and leisure / behavioral habits such as:
Pet Owners
Boat Owners
Ethnicity
Education
Health Ailments
Marital Status
Families w/ Children
Specific Auto Owners
Choose your schedule: We mail when you need us to!
Two-Sided Full-Color Postcards For ANY Occasion.
OCCASIONS:
Birthdays, Grand Openings, Loyalty Programs, Sales Events, Customer Appreciation, Menus, Special Announcements, Business Seminars, Anniversaries, Realtor Open Houses & More
INDUSTRIES:
Accountants, Attorneys, Auto Detailing, Auto Repair, Auto Sales, Birthday Marketing, Calendars, Chiropractor, Churches, Dental, Door Hangers, Dry Cleaning, Education, Electricians, Financial Advisors, Fitness, Florists, Grand Openings, Healthcare, Holidays, Home Repair, Insurance, Jewelers, Landscaping, Martial Arts, Menus, Moving Companies, Painters, Pest Control, Photographers, Physical Therapy, Pool Sales & Service, Real Estate Listings & Sales, Restaurants, Retail, Salon & Spa, Seasonal Events (Back to School, Black Friday, Super Bowl), Senior Care, Tax Services, Veterinarians / Animal Hospital
Let us know WHEN to mail or schedule your cycle! We mail weekly!
Or call for your FREE Custom Market Analysis 727-342-1630