Have You Received Our Welcome Package?
Enter to Win $3,000 or a Cruise!
We care about the needs resulting from your move. It's important to us to introduce you to reputable businesses who can fulfill those needs. If you could help us learn more, we may better serve future movers. Because of your generous help, we are offering an opportunity to win a $3,000 check or $3,000 towards a 3-day cruise for two, including airfare.
Simply complete this survey and you will automatically be entered in a drawing held each January. Winners will be notified by e-mail and/or phone. Good Luck!!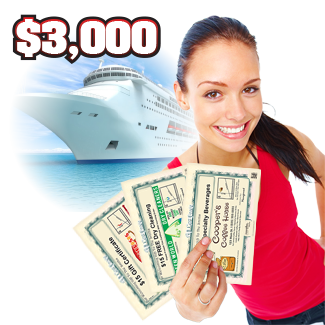 Want a New Mover Welcome Package?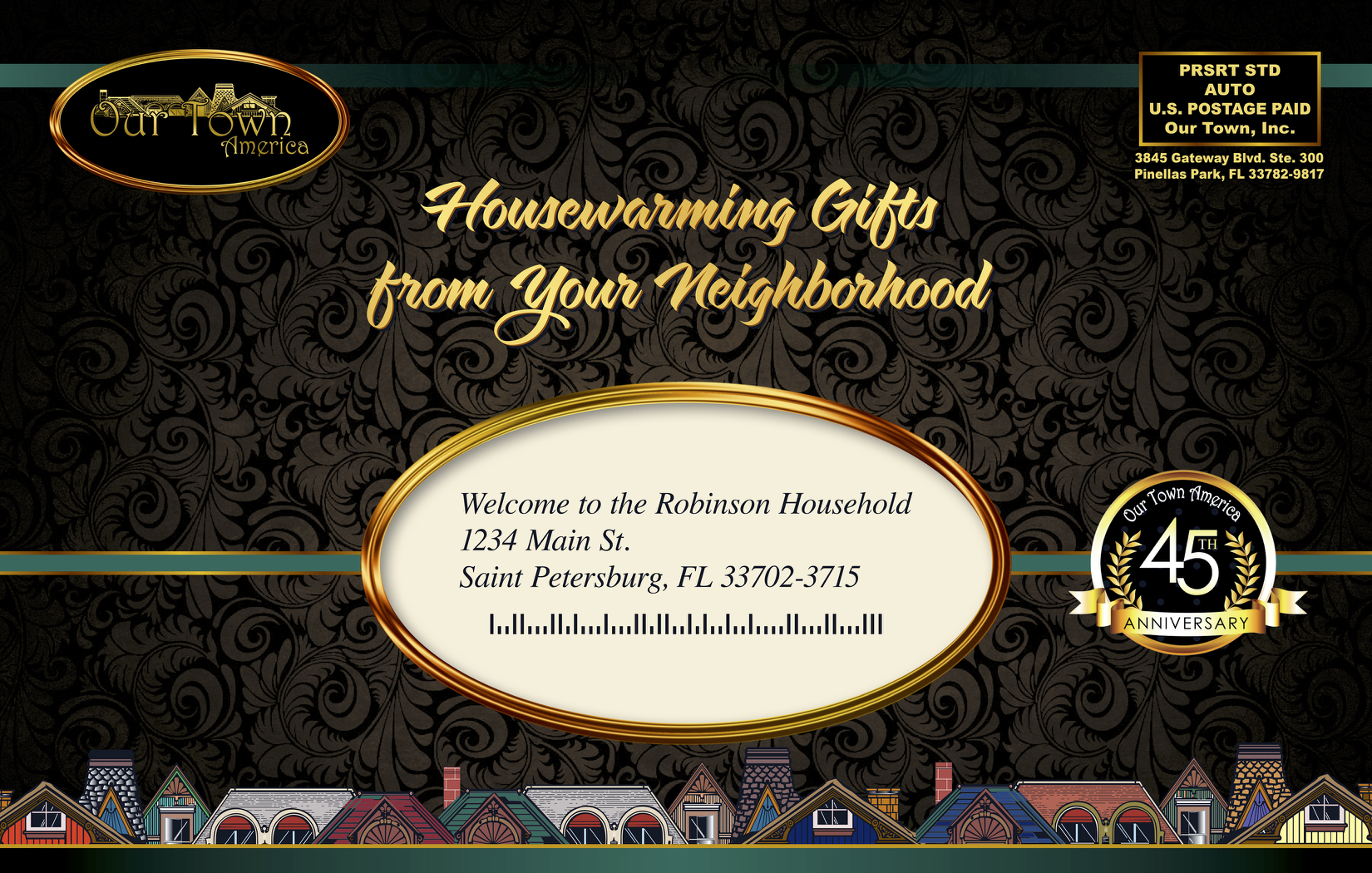 Request a Mailing

Receive Welcome Package with Certificates

Establish New Loyalties with Local Businesses in Your New Community
*Your information will be run against our historical database to make sure you qualify.
Features & Benefits For New Movers
Save Money By Using Welcome Package Gift Certificates

Get to Know Local Businesses in New Neighborhood

Get Entered into Yearly, Quarterly & Monthly Contests

Get Engaged with Fun Social Media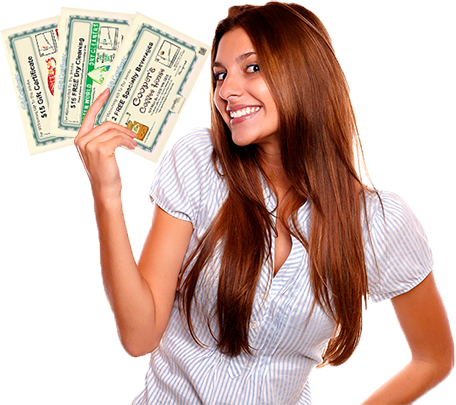 It was a refreshing feeling to know that there are familiar places close by that I had not realized were there. Thank you, and I will spread the work to many of the places that I frequent in the neighborhood, i.e. dry cleaners and pharmacies that are not yet listed in your mailing. Again, keep up the good work.
This helps me get comfortable in my new neighborhood. Also, I found that since I was a first time home buyer I never just got the free stuff. I was buying other items in the stores too. i found the tools I needed and the minor items that I just never get around to buying.
I thought it was very nice. We never received a welcome package after our other 3 moves, so I appreciated that the businesses in this area cared enough to welcome new ones.
I was surprised. I didn't think they had "Welcome Wagons" anymore. It shows it's a caring community. Thank you very much.
"Great! It's nice to know there are businesses in the community reaching our to newcomers!"
You sure saved us time in finding great places to do business. Thank you!
No more Subway, now that you've introduced us to Blimpies! We never had tried them. We can't wait to try the other businesses you recommended!
We have never seen such a wonderful welcome like this in our past moves! What a great way to find good places. Thank you.
I love Hair Crafters! I was worried about finding businesses to replace my favorites. You're a BIG help!
Thank you for your kind and generous welcome. We will try all of the businesses you recommended and patronize them as often as we can. It's great that businesses welcome people like this. Keep up the good job! Thanks.