Want your practice featured in our welcome package? We need a little information and one of our New Mover Marketing Experts will contact you for a free, no obligation market analysis!
A quick glimpse of how it works:
1. The First Mailing: Your Offer in the Welcome Package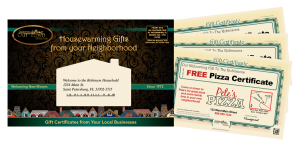 Each month, your offer arrives to the home of new movers inside a personalized Welcome Package from the community.
Our welcome package has been market-tested for over 45 years and proven to attract new customers, get opened, and acted upon.
2. Second Mailing: "Thank You" Postcard
The second mailing is a custom designed, full-color postcard sent out to those that have redeemed your offer. We take care of the design, printing and mailing for you!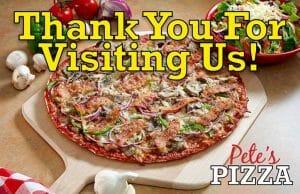 ---
We have the best new mover marketing campaign for all aspects of pet care and we have the feedback to prove it!
---
Exclusivity for your Business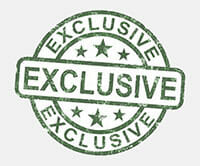 Because we only partner with one practice in any specific zip code, you can lock out your competition. Choose an area as small as one ZIP code or as large as the entire country! 
Innovative Tracking and mobile app

We have a revolutionary way to see your activity and performance. Our TruTrak® system records redemptions and automatically triggers the second mailing. 
New Audience of Movers Every Single Month

Up to 20% of the US population moves each year. New movers spend more because they have no established habits or loyalties. Our unique new mover marketing program makes it possible for you to target a broad audience every single month. Nearly every family that owns a pet will be searching for the very best in pet care following a move. Use this opportunity to put your practice in front of the families looking for you!
Don't lose to your competition. Contact us today!