NEW MOVER MARKETING WITH OUR TOWN AMERICA.
FIND YOUR LOCAL OUR TOWN AMERICA REPRESENTATIVE
Interested in our new mover marketing program? Does your business want to have exclusivity for your industry in our new mover welcome package?
Since 1972 we have helped thousands of local businesses find millions of new customers they couldn't otherwise reach. Our new mover marketing program is intuitive, trackable and best of all, it's like having your own marketing consultant for a fraction of the cost.
If you are unsure which zip code is best, please contact our corporate headquarters at 800-497-8360 ext. 226 & we will happily assist you!
Businesses, Enter your Billing ZIP Code in the Gray Box to Show your Designated Local Representative
---
Schedule your personalized, no-obligation one-on-one GoToMeeting session with one of our New Mover Marketing Experts today!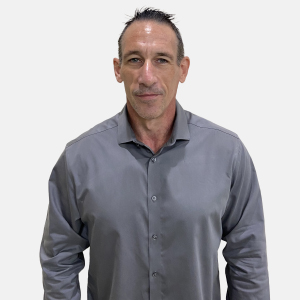 Marty Schnitzler
Meet with Marty
1-800-497-8360
ext. 218
Najm Turner
Meet with Najm
1-800-497-8360
ext. 273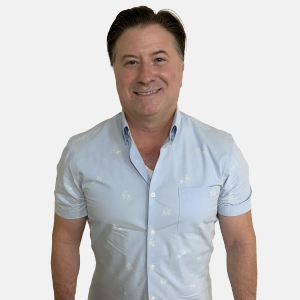 Nicholas Middleton
Meet with Nick
1-800-497-8360
ext. 243