Discover Grand Rapids, MI & Surrounding Area New Movers.
New Mover Marketing, Serving the Grand Rapids area.
Reach Grand Rapids area households every month.
---
Our new mover marketing program puts your local business in front of new customers looking for you!
Get ready to be wowed - Grand Rapids and the surrounding area never fails to surprise visitors with the huge variety of things to see and do here: World-renowned art, museums and historic sites for cultural vacationers. World-class golf, recreation and and abundance of beaches for nature lovers. Incredible farm-to-table restaurants for foodies and wholesome "playcation" fun for families. And, when you are all done, you can wind down with a cold beverage at one of the many great breweries in Beer City U.S.A. No wonder the New York Times ranks Grand Rapids #20 of the 52 places to go worldwide. Grand Rapids, Michigan . . . a great place to call home!
Contact Our Town America of Grand Rapids Today:
Phone: 1-800-497-8360 ex. 226

Connect on Facebook     

   Connect on LinkedIn
Want your business featured in our welcome package? We need a little information about your business. We will contact you to discuss our proven offers.
Get More Info Today
---
When a family moves to a new town or neighborhood, they're going to need to know where to get their car or truck serviced, what restaurants are in the neighborhood and where to take their children and pets for care. That's where our New Mover Marketing program comes in!
Since new movers are 209 percent more likely to purchase within the first six months of their move there is huge value in targeting new movers in your community!
Our 50+ years of experience can help take your business to the next level.
---
Discover how new mover marketing works for some Grand Rapids area businesses we work with!
---
Our new mover marketing program has a proven advantage over traditional marketing methods such as word of mouth, print, television, radio, and even social media.
How Does New Mover Marketing with Our Town America work?
---
We offer the best New Mover Marketing campaign and it's a smart choice for your business.
---
New Mover Marketing
Exclusivity for your Business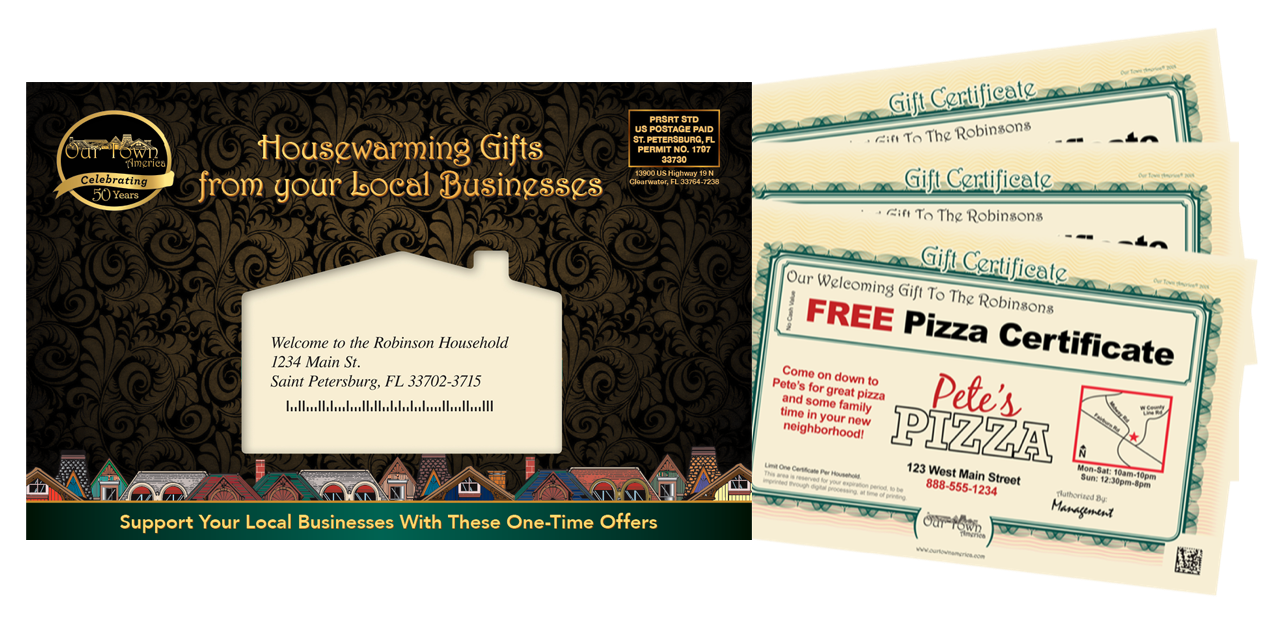 Because we only partner with one of each business type in any specific zip code, this allows you to lock out your competition.  Not only will you be the only business or service provider of your type welcoming new movers each month, you can fine tune your targeting by ZIP code. Choose an area as small as one ZIP code or as large as the entire country! 
Innovative Tracking and Mobile App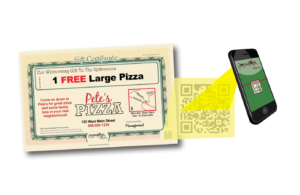 Keeping track of results is important and we developed a revolutionary way to see your activity and performance. Our TruTrak® system records redemptions and automatically triggers an optional "thank you" postcard. From SponsorWeb you can check your activity, survey feedback and demographics. See just how many New Movers have been welcomed each month, broken down by ZIP code. View messages, invoices, and redemption lists to refine your other direct marketing efforts.
New Audience of Movers Every Single Month
Up to 20% of the US population moves each year. New movers spend more because they have no established habits or loyalties. Our unique new mover marketing program makes it possible for you to target a broad audience every single month. Our proprietary software can estimate response rates and maintain a high level of accuracy to avoid wasted coverage and maximize your advertising dollar. Reach a different set of new movers every month before your competition does! New movers are nobody's customer. Let's make them yours today!
---
Direct Mail Postcard mailing provides a low-cost, full-service solution to your marketing needs!
---
Postcard Marketing
Saturation Mailing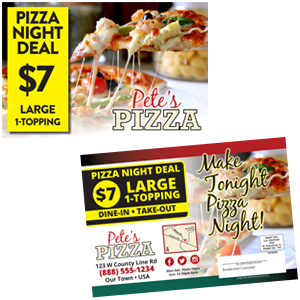 A fast and affordable way to get the word out to your surrounding neighborhoods and let them know what is going on in your business.  Target neighborhoods around your location based on average age, income and size of household. Perfect for grand openings, re-openings, specials, or education on how you are keeping your staff and customers safe.  Many sizes available.  Prices as low as 35¢ per postcard include art, print, postage and distribution.  Discounts based on volume.
Targeted Mailing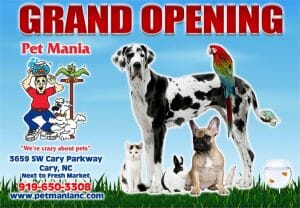 Put yourself in front of your perfect customer!  Looking for people who love sports?  Make over $100K a year?  Have a mortgage with an interest rate over 4%?  Pool supply companies with more than 10 employees? We have access to literally hundreds of variables to target the exact customer you are looking for.  Business or consumer lists available!
---
Digital Marketing
Supplement Your Mailings to Increase Brand Awareness.
Our Town Digital integrates with the most effective channels to get the best results. Keep your ads in front of customers while they're on the internet & social media.
Increase conversions

Serve ads to your target market

Retarget website visitors with ads on Facebook, Instagram and/or Google

Call Tracking

QR Code Tracking

Informed Delivery

& more!
Digital Ads can be tied to a mailing or ran on their own.
---
Recent Press & Blogs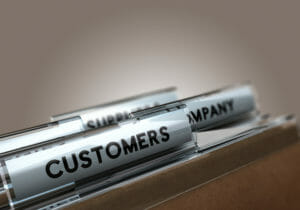 An accurate direct mailing list is very important if you want to effectively market your company to both potential and ...
Read More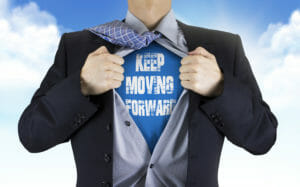 Fox 17 News | Grand Rapids, MI – The consequences of the pandemic have been absolutely heartbreaking for local small ...
Read More