Driving Traffic to Local Businesses in The Valley!
Become a Local Business Sponsor Today!
What are you waiting for? Begin gaining new movers as new customers as soon as we send out our new mover welcome package mailing.
Please feel free to contact:
Susan Nagi
Local Owner & Operator
3116 S Mill Ave, #205
Tempe, AZ 85282
susan@ourtown.net
Phone: (480) 678-1366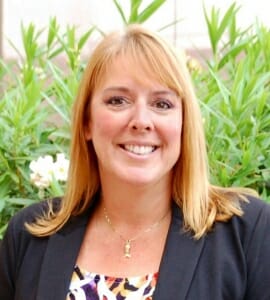 Feedback From New Movers
Very excited, at first I did not believe this was an actual gift card until I went into Tony's Pizza. This is a great tool, not only for new families in the area, but because of the opportunity to enter a particular establishment that you wouldn't normally enter because of so many competitors.
Ronald of Mooresville, NC
I really liked it. I was surprised to be getting it because I had never heard of it before but it was nice. A great reason to go check out these new places. 
Jennifer N of Concord, NC
It was awesome! Not just ads but actual $ I can use at the different businesses.
Lori J of Indian Trail, NC
Have You Recently Moved?
Request a mailing!
New Mover Marketing
For 45 years, our innovative, proven programs have helped businesses nationwide develop a constant stream of new, loyal customers.
We do that by connecting businesses with new mover families and other potential customers near their businesses using our famous welcoming package and full-color postcards.
You get different NEW customers each month who are actively searching for new businesses and we DO NOT repetitively coupon to current customers.
Unlike most other welcome programs, ours typically gets GREAT results, since we reach ALL new-mover families (not just home purchases). Plus, people really respond to our high-value gift certificates.
Since we build reports by scanning the redeemed, bar-coded certificates and postcards, you will know exactly who came in by month & how well the program is working!
Our Loyalty Program thanks customers after their visit with a postcard to generate repeat visits.
Our E-Survey gives you survey feedback from your customers to help you monitor customer satisfaction and posts favorable comments to your Facebook page.
Our Intuitive Marketing program helps you generate even more new customers (besides new movers) by mailing barcoded postcards to households by income, age and other demographics, or to businesses by industry, employee size, etc.
Reserve our welcoming program before your competitors and we will lock them out of your territory so new movers are only directed to YOUR business.