Pittsburgh Post-Gazette (June 2015) – Kevin Drewery has moved from Pittsburgh to Oregon to Texas and recently back to his native community in Beechview over the past 12 years for family and other personal reasons. He says all the moving has practically emptied his bank account and left him in a deep hole of debt.
"Moving from state to state due to life changes has taken a toll on my pockets," said the 44-year-old man, who has disabilities. "I got in trouble with the bank for letting my debit card go negative, and I even owe relatives and friends."
Mr. Drewery's experience is not unusual, according to a national survey of 300 people who have moved recently, commissioned by Our Town America, which reveals moving creates a financial nightmare for 1 in 6 people who find themselves in debt after a move.
Money problems aren't the only challenges. Our Town America, a new mover marketing company based in Pinellas Park, Fla., found 49 percent of people reported a recent move not only caused them serious financial stress but lasting friction with a significant other.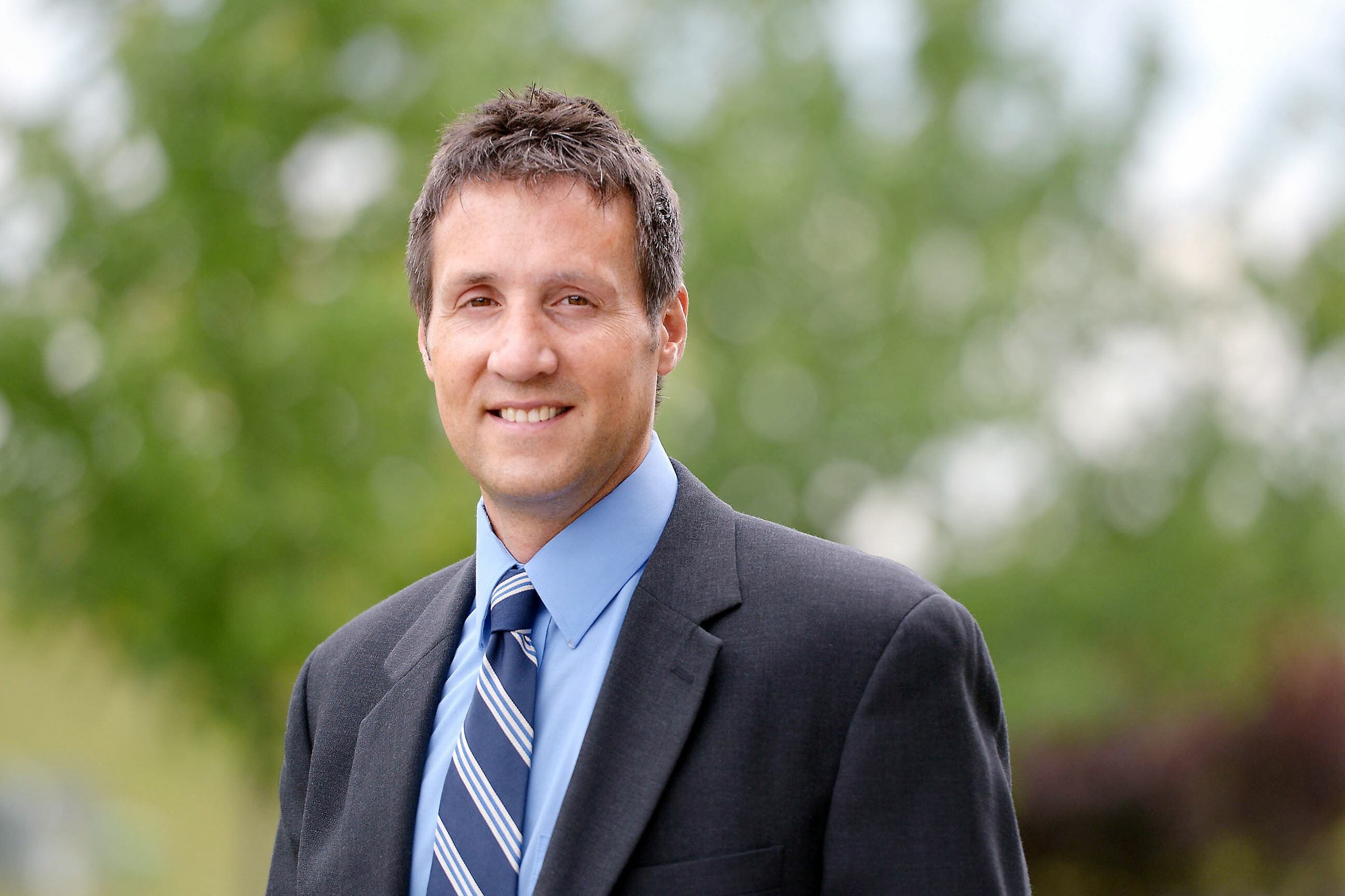 "Moving is a very difficult time," said Denis Byrd, owner of an Our Town America franchise in Robinson. "We have found through surveys how stressful and expensive moving can be."
The marketing company helps build relationships between local business owners and people who move into town by delivering personalized welcoming packages full of gift certificates to new residents each month.
The company is similar to Valpak, except it focuses exclusively on people who have relocated.
Moving business has picked up in recent months, according to Our Town America. An improved economy means businesses are hiring and people looking for work will move for jobs. But employers don't always cover the cost of moves. Almost half of those surveyed said their employer did nothing to help pay for relocation.
One in 10 people said the average cost of their move was $5,000 or more.
That might help explain why 35 percent said moving tarnished personal relationships, citing financial strain (49 percent), increased bickering (51 percent) and decreased intimacy (49 percent).
"A lot of the stress occurs due to people not financially preparing for the move," Mr. Byrd said. "Ultimately, the financial stress leads to other stress and it can affect relationships."
Read full article on Post-Gazette.com.
If interested in more information regarding the new mover marketing program, please contact Our Town America.
In today's world, moving to a new home may leave a larger dent on your wallet than your personal belongings. A new, national survey reveals that new movers face thousands of dollars of moving expenses, at times $5,000 or more - expenses that cause a debt disaster for 1 in 6 movers. To make matters worse, more than 2 in 3 new movers say busy and unapproachable friends and neighbors add to their emotional and financial stress. - See more at: http://www.franchising.com/news/20140527_our_town_america_national_survey_reveals_moving_ca.html#sthash.bUSR1OKg.dpuf
In today's world, moving to a new home may leave a larger dent on your wallet than your personal belongings. A new, national survey reveals that new movers face thousands of dollars of moving expenses, at times $5,000 or more - expenses that cause a debt disaster for 1 in 6 movers. To make matters worse, more than 2 in 3 new movers say busy and unapproachable friends and neighbors add to their emotional and financial stress. - See more at: http://www.franchising.com/news/20140527_our_town_america_national_survey_reveals_moving_ca.html#sthash.bUSR1OKg.dpuf
In today's world, moving to a new home may leave a larger dent on your wallet than your personal belongings. A new, national survey reveals that new movers face thousands of dollars of moving expenses, at times $5,000 or more - expenses that cause a debt disaster for 1 in 6 movers. To make matters worse, more than 2 in 3 new movers say busy and unapproachable friends and neighbors add to their emotional and financial stress. - See more at: http://www.franchising.com/news/20140527_our_town_america_national_survey_reveals_moving_ca.html#sthash.bUSR1OKg.dpuf
In today's world, moving to a new home may leave a larger dent on your wallet than your personal belongings. A new, national survey reveals that new movers face thousands of dollars of moving expenses, at times $5,000 or more - expenses that cause a debt disaster for 1 in 6 movers. To make matters worse, more than 2 in 3 new movers say busy and unapproachable friends and neighbors add to their emotional and financial stress. - See more at: http://www.franchising.com/news/20140527_our_town_america_national_survey_reveals_moving_ca.html#sthash.bUSR1OKg.dpuf
In today's world, moving to a new home may leave a larger dent on your wallet than your personal belongings. A new, national survey reveals that new movers face thousands of dollars of moving expenses, at times $5,000 or more - expenses that cause a debt disaster for 1 in 6 movers. To make matters worse, more than 2 in 3 new movers say busy and unapproachable friends and neighbors add to their emotional and financial stress. - See more at: http://www.franchising.com/news/20140527_our_town_america_national_survey_reveals_moving_ca.html#sthash.bUSR1OKg.dpuf
In today's world, moving to a new home may leave a larger dent on your wallet than your personal belongings. A new, national survey reveals that new movers face thousands of dollars of moving expenses, at times $5,000 or more - expenses that cause a debt disaster for 1 in 6 movers. To make matters worse, more than 2 in 3 new movers say busy and unapproachable friends and neighbors add to their emotional and financial stress. - See more at: http://www.franchising.com/news/20140527_our_town_america_national_survey_reveals_moving_ca.html#sthash.bUSR1OKg.dpuf